HitAPI
Mobile App Presentation
HitAPI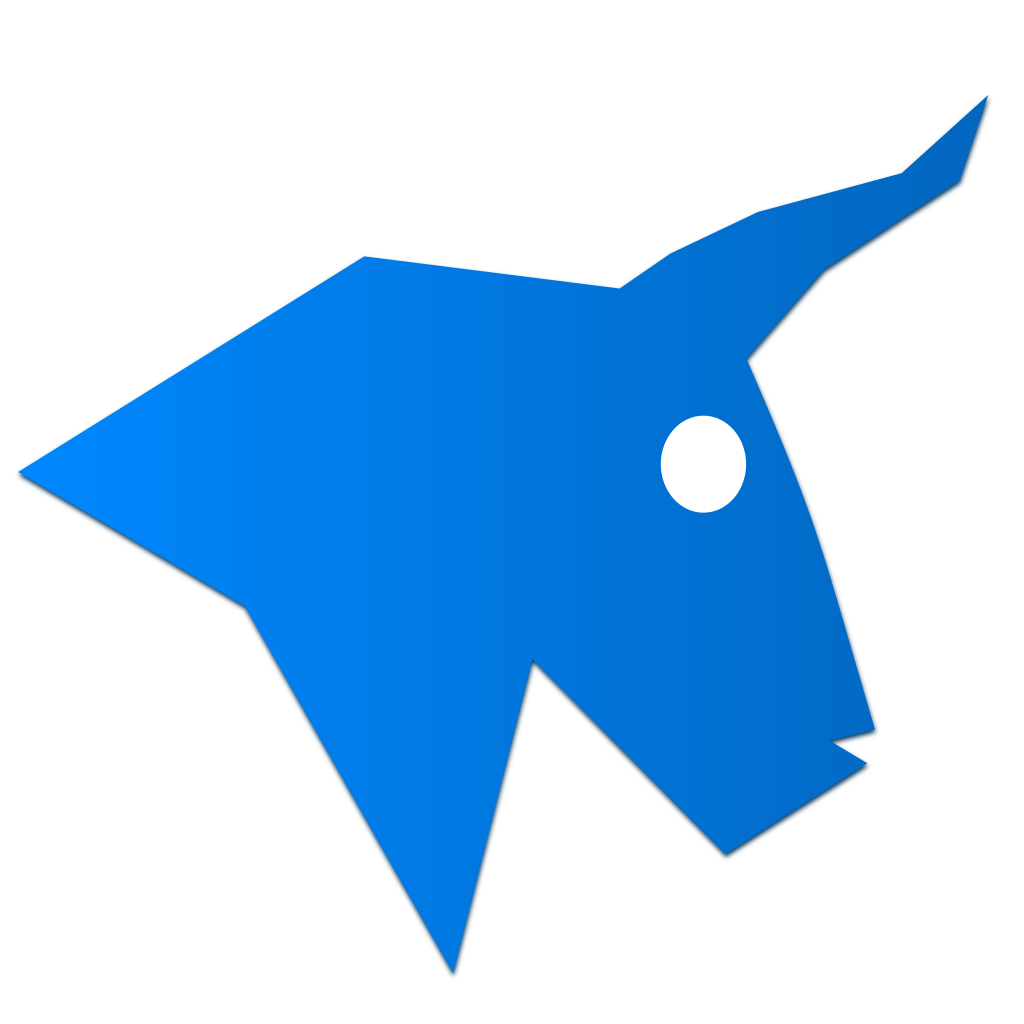 Android App for HitBTC
HitAPI has been created for all HitBTC users willing to manage their Bitcoins and altcoins.
What is hitbtc.com ?
HitBTC is a leading European bitcoin exchange which provides cryptocurrency trading services to institutionals, merchants and individual traders worldwide. The trading platform was founded in late 2013 and is under operation of Ullus Corporation.
App Functionalities
Follow HitBTC markets in real time
Access data and advanced charts
Read news from specialized press
HitBTC balance in one click
Place your buy/sell orders
Track your HitBTC orders
App Info
30K+
Downloads
>4.2
100+ reviews
Feb 2018
Release Date
Some reviews from users
Fabrizio Palamara : All ok on S9+
Kialen E : Works great
Marinos H : Awesome. Better than the main platform even. Only thing missing is the troll box.
J hunkin : I like it. Decent platform
Michael Maeng : Very fast and convenient Thanks a lot